Osumi Canyon and Bogove Waterfall
Off road on Kepi i Rodonit - Albania
Shpella e Pëllumbasit - Albania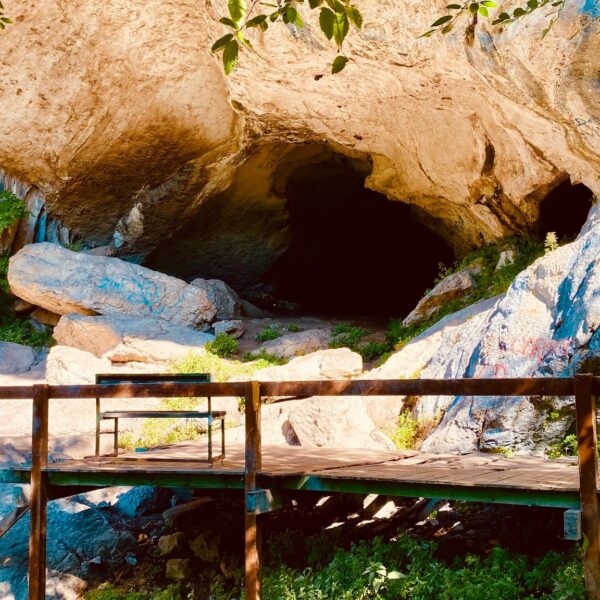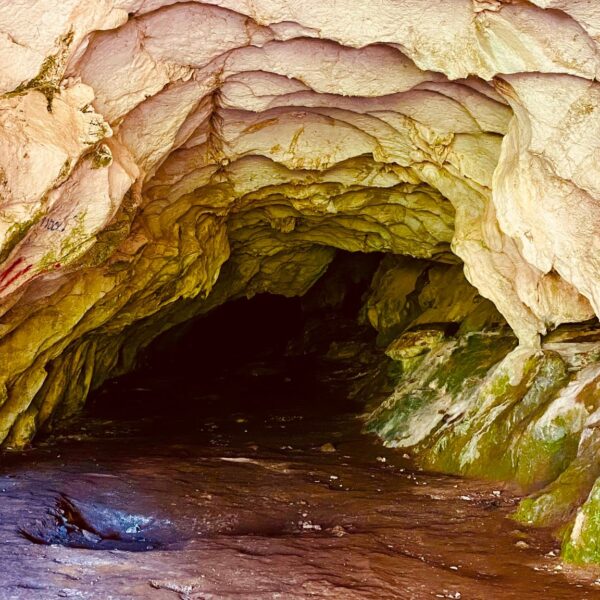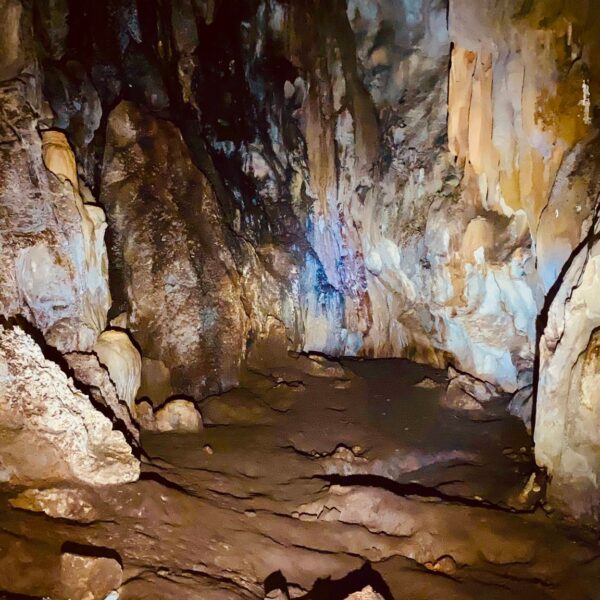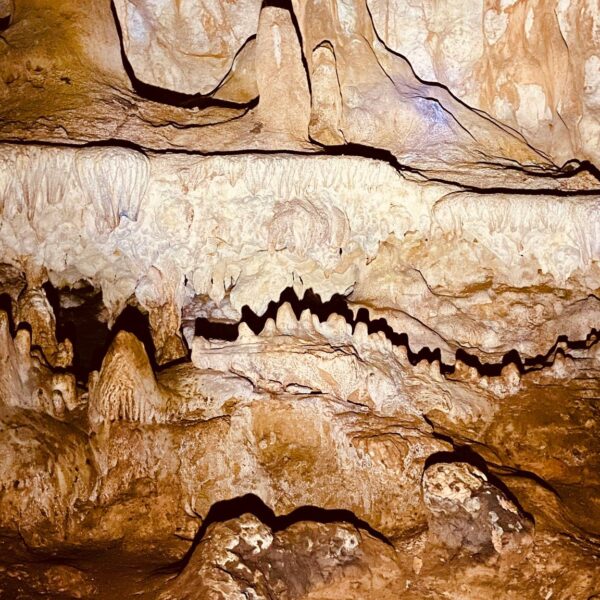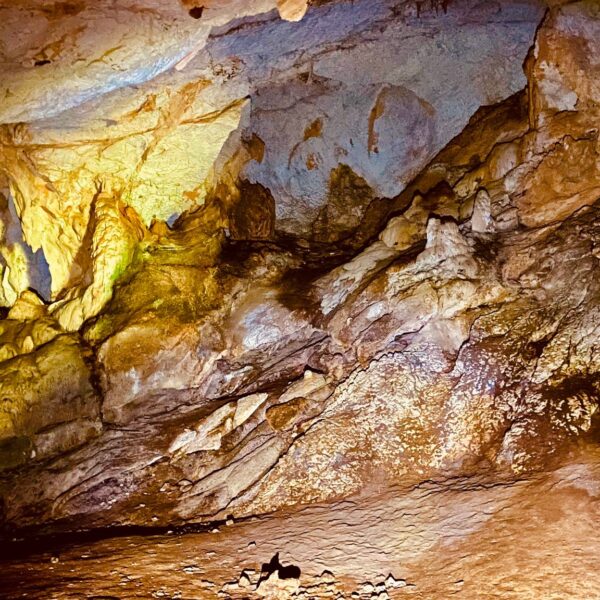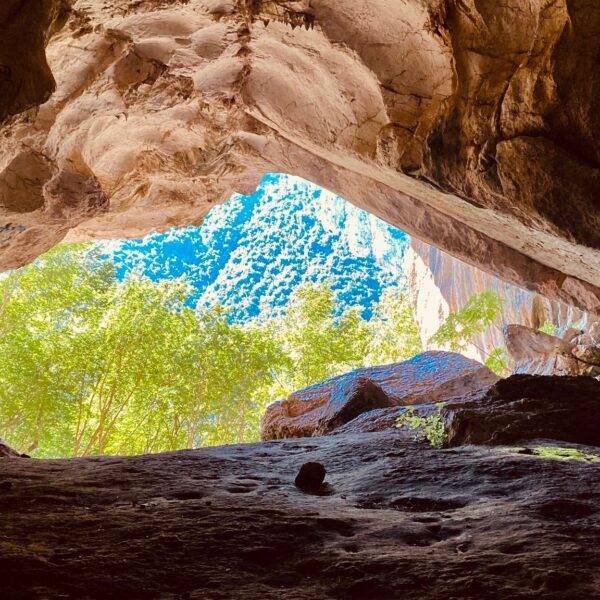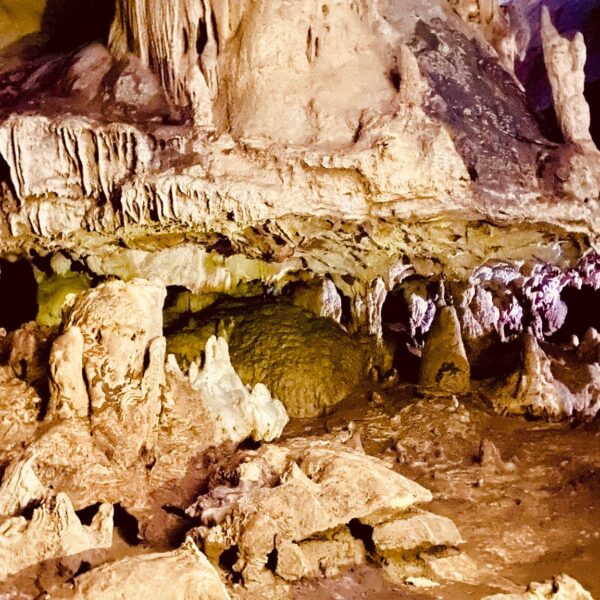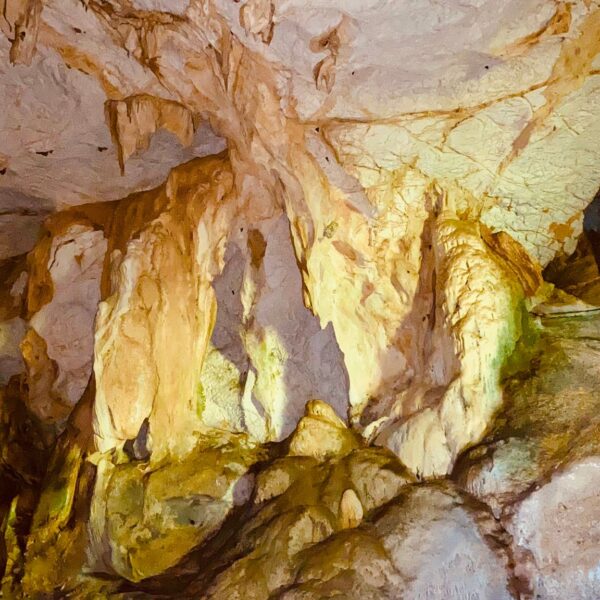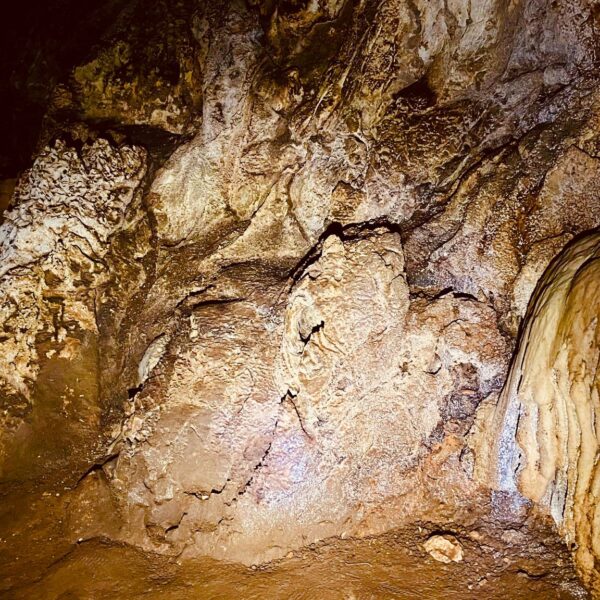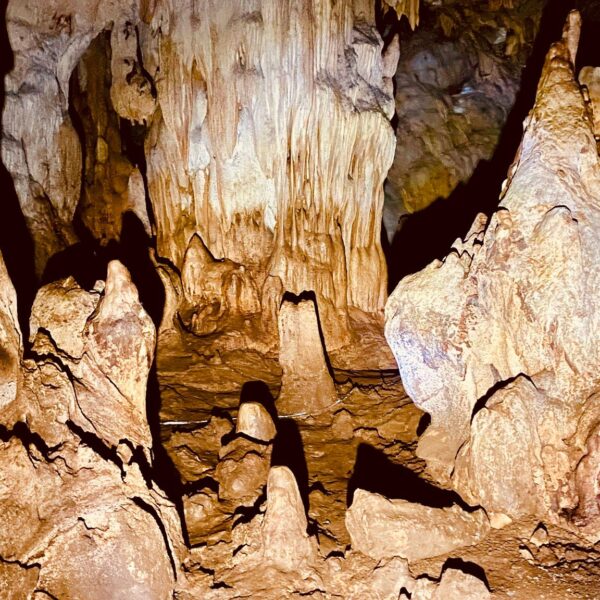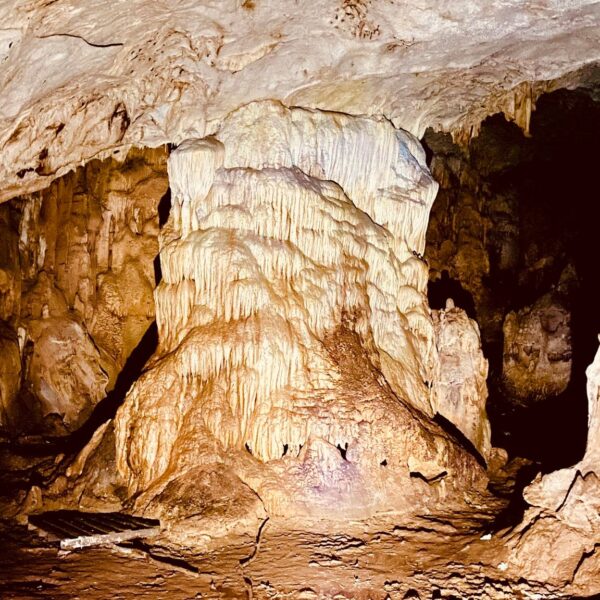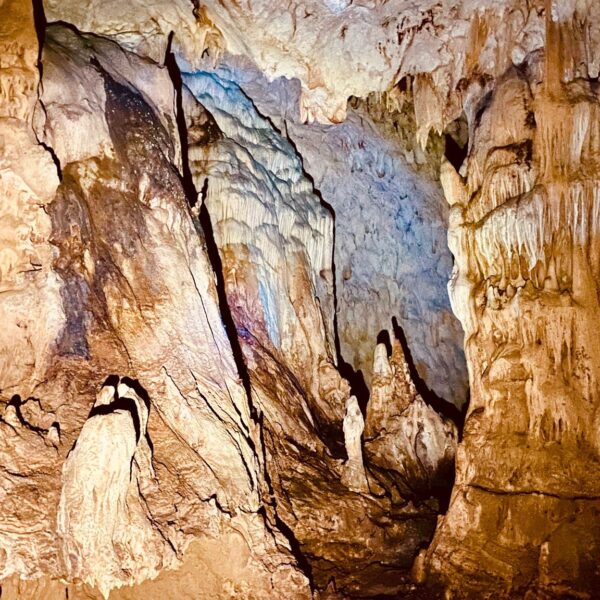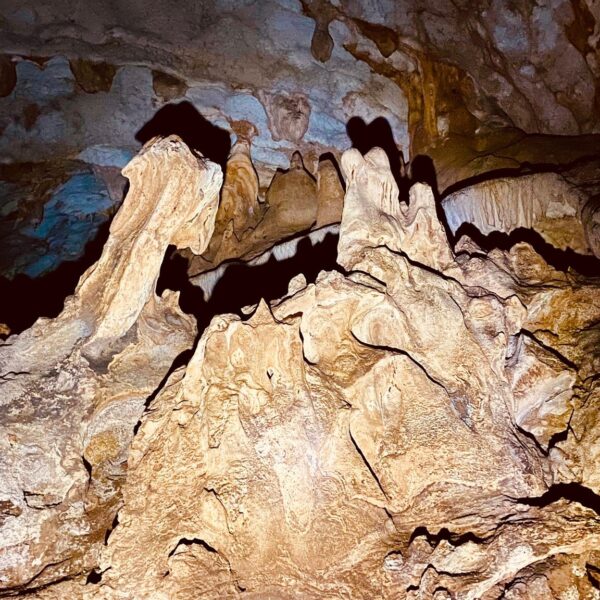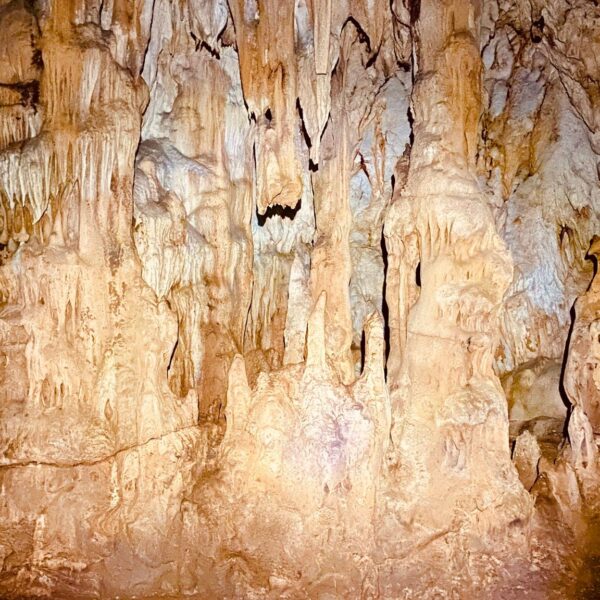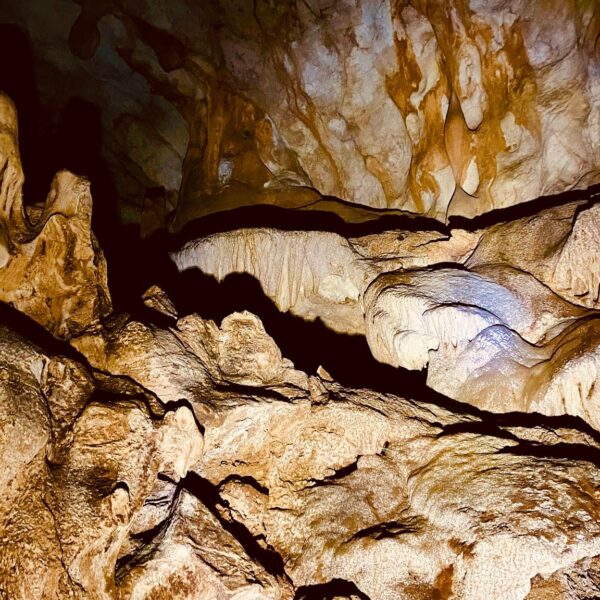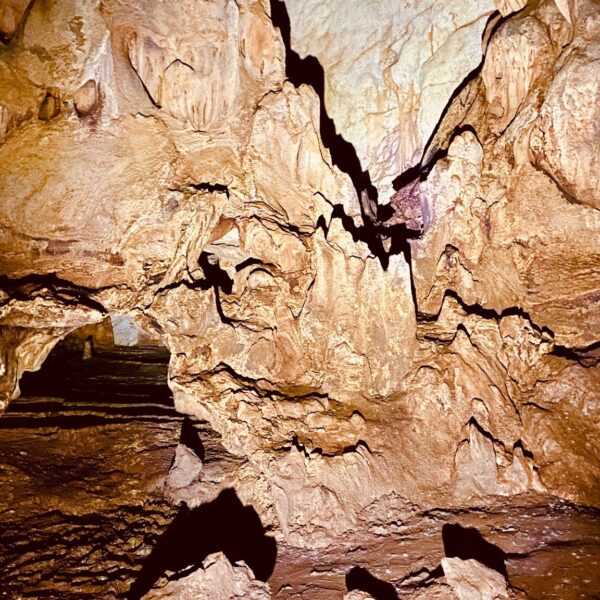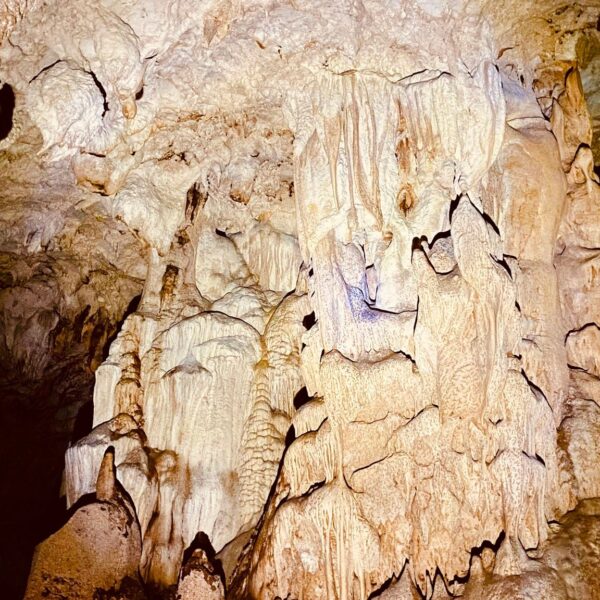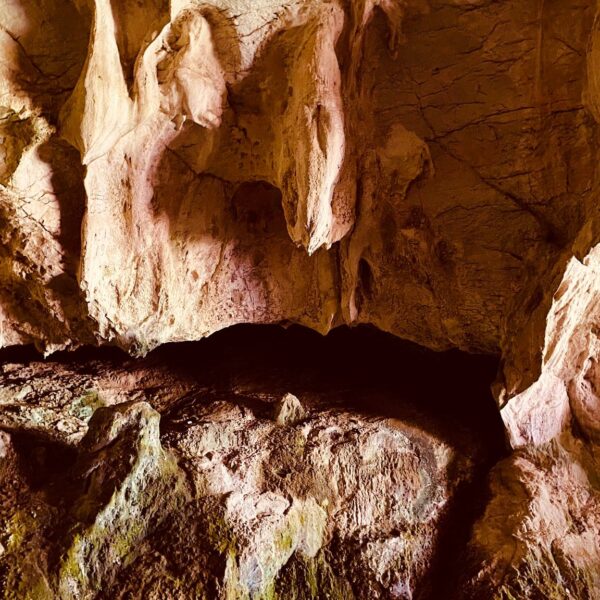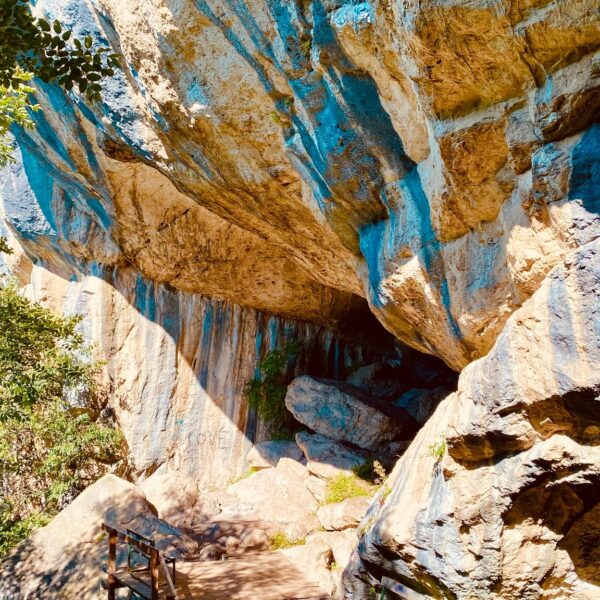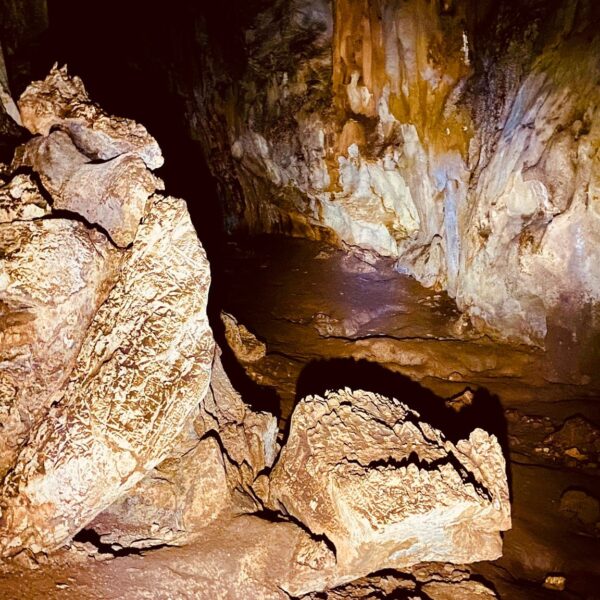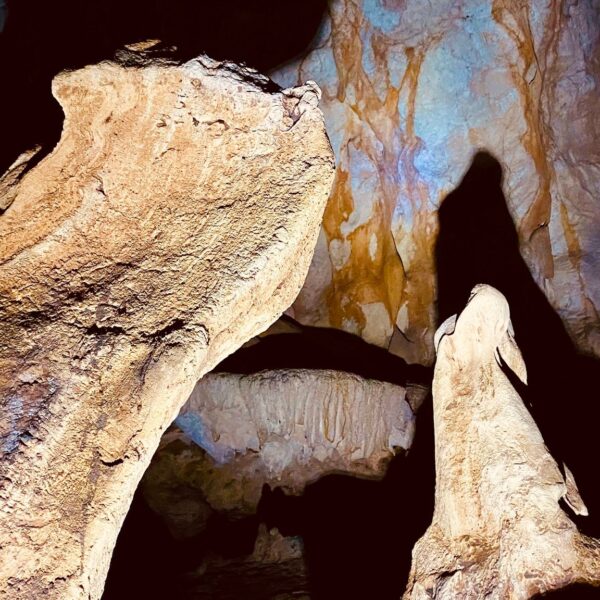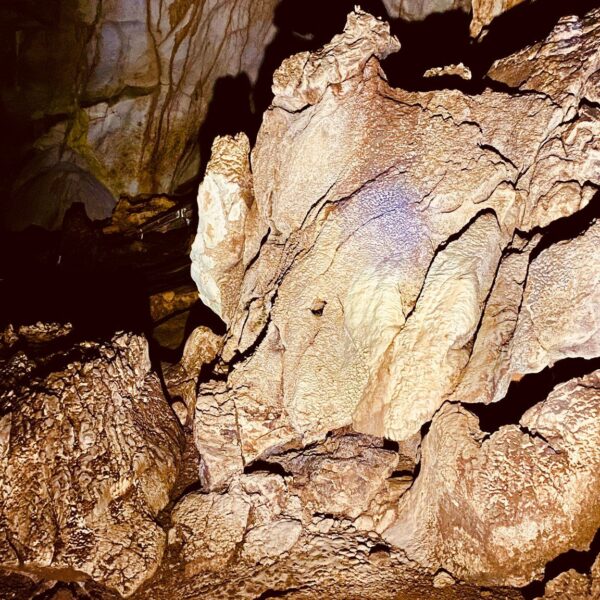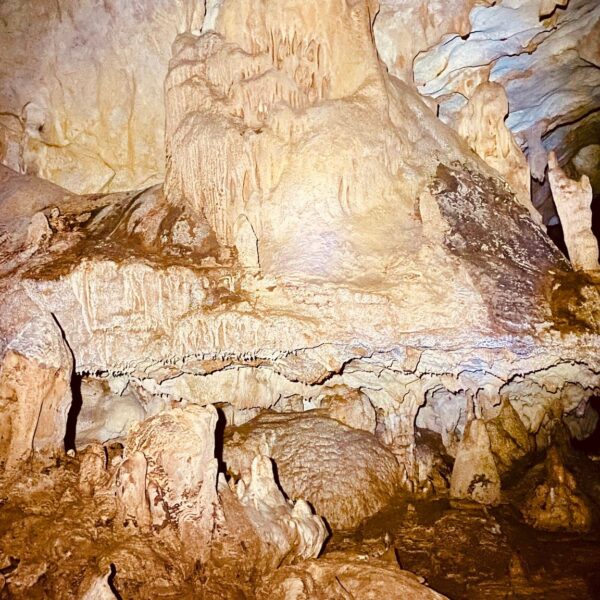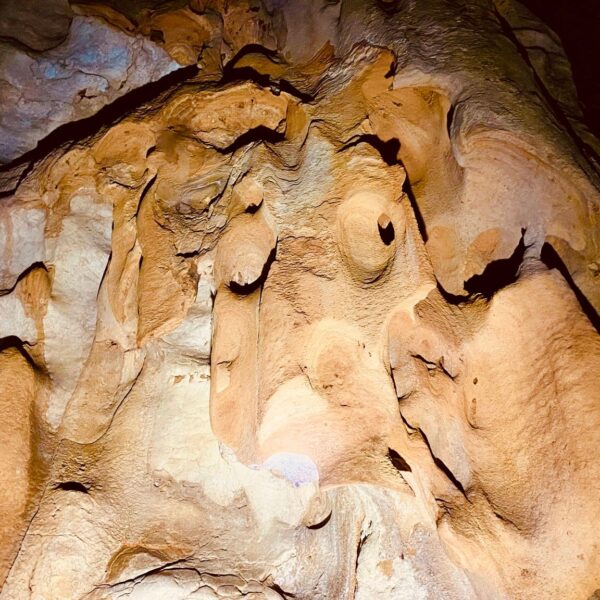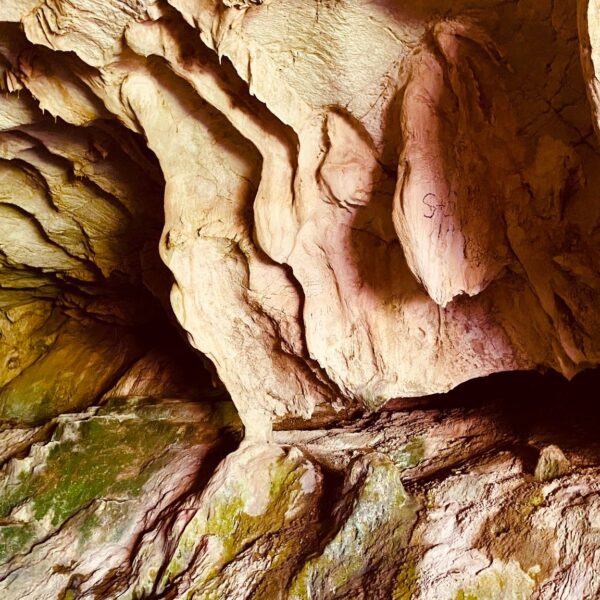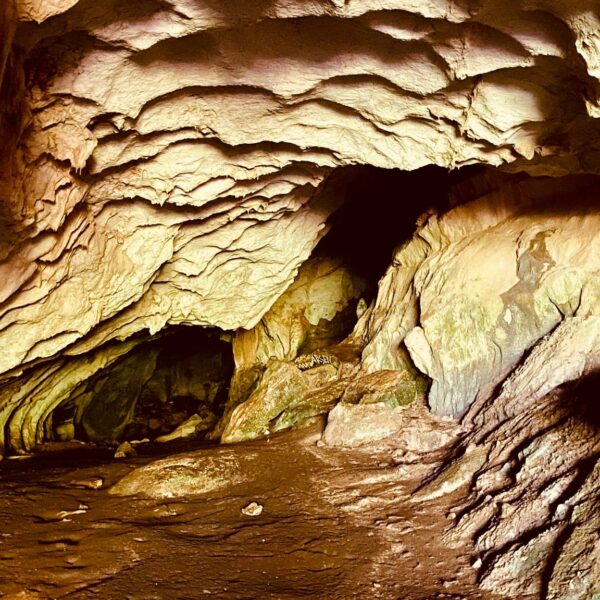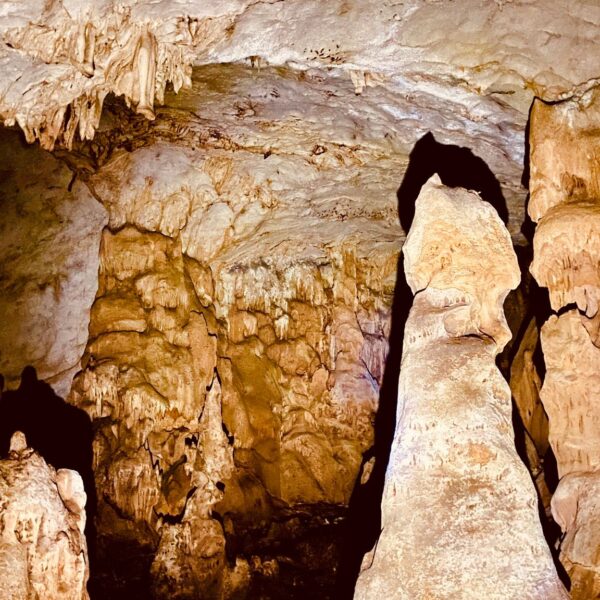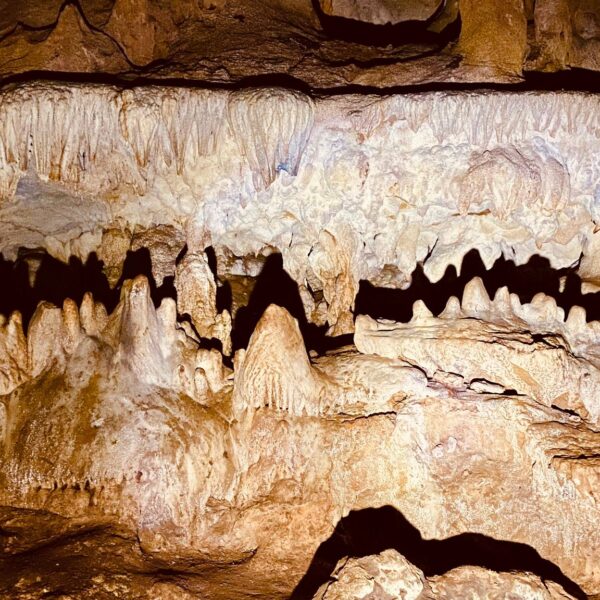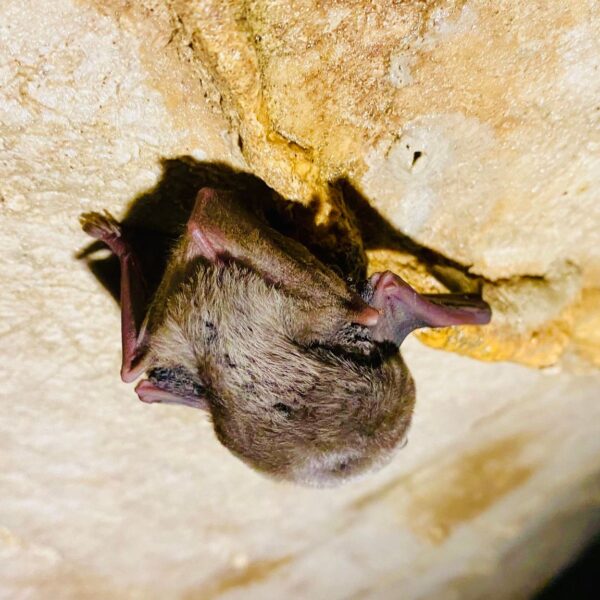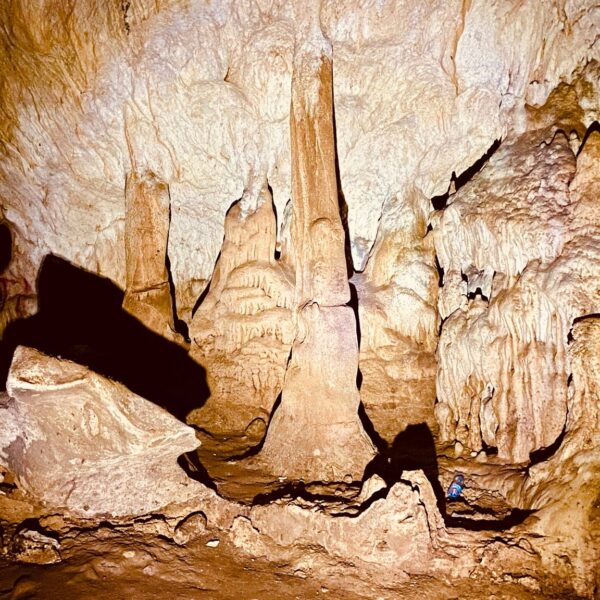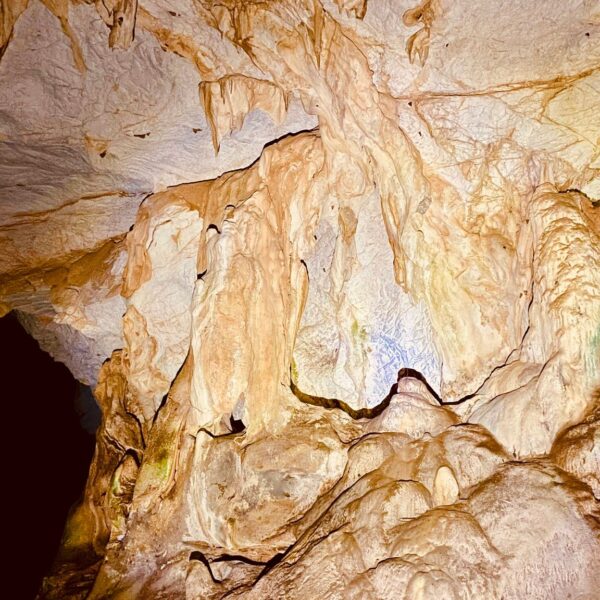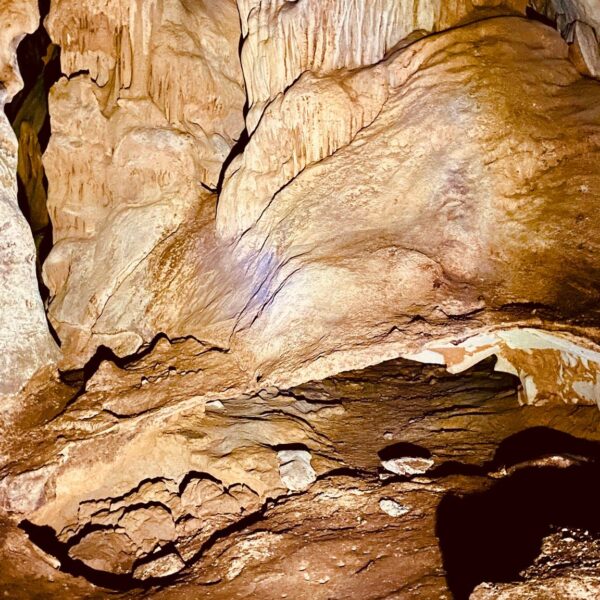 This is the best possibility to rent a camper van in Albania!!!! Marek pick us up from the airport explain us everything about his camper and send us a lot of spots to visit in Albania! So a wonderful family with heart and the best campers you can ever rent for a dream trip!!! Thank you so much Marek for everything and see you next time for a new roadtrip with your Campervans!! Best regards Cornelia and Katharina roadtrip Oktober Till November 2023
Tamara Van 't Klooster
2023-10-25
Wij hebben een geweldige vakantie gehad met de Jeep met daktent. Hele vriendelijke en duidelijke communicatie. De auto deed het super en alles wat we nodig hadden zat in de Jeep. Als je met een Jeep met daktent door Albanië wilt reizen raad ik Camper Albania zeker aan! Super service voor een leuke prijs!
Gerben Bruinsma
2023-09-18
Wat een onvergetelijke vakantie was dit! Wij hebben een 4x4 gehuurd met daktent en zo heel Albanië ontdekt. Alles voor een fijne vakantie was aanwezig in de auto, ook hebben we een goeie uitleg bij alle apparatuur gehad. We zijn netjes opgehaald en terug gebracht naar de vluchthaven. Super vriendelijke familie, zeker een aanrader!
Really great camper rental. We had booked a camper and we were picked up and brought to the airport. Very friendly and helpful people. The camper was completely equipped for and epic journey through Albania. We enjoyed the views and the places we were able to visit because of this strong car. Absolute recommendation but you should book in advance because of the popularity of this camper rental.
We had the best experience in Marek's campervan, it was incredibly well equipped and suited all of our needs, perfect for seeing the beautiful sights of Albania. They were very responsive and we had no issues at all, we couldn't recommend them enough!
Thomas Brandstetter
2023-07-13
The best way to discover Albania is to rent a camper and "Camper Albania" is the best rental company to do so. Everything was organized perfectly well and the car (VW Crafter) was working great. Perfect size for 2 adults + 2 kids. We found a nice and cozy home for our our 2 weeks trip. Thanks to Marek and Kamila, you did a perfect job and we a already looking forward to come back in 2024. Thomas & Tamara
Jeep z namiotem na dachu to super sposób na podróż po Albanii. Bardzo wygodny samochód, podróżowałam nim kilka dni, świetnie radził sobie w górach oraz na ciężkich drogach prowadzących do pięknych plaż. Darmowy transport z lotniska to dodatkowy plus! Polecam!
We had a great time in Albania with Mareks and Kamillas Camper (VW Crafter). They picked us up from the airport, everything went well. Camper is great and well equipped. We even get some great tips where to go. Please be aware that the camper is not brand new, the Crafter had nearly 400.000km - but did the job in a reliant way. Please also check insurance before. In any case, communication was super easy with Marek and Kamilla. We had a great time!
Wir haben den Citroen Jumper von Marek und Kamila gemietet und waren rundum zufrieden. Der Camper ist gut ausgestattet und fährt sich gut. Wir hatten eine tolle Zeit in Albanien - sowohl auf Camping Plätzen als auch beim wildcampen. Die Tipps der beiden waren auch super und haben uns sehr gefallen. Wir kommen gerne wieder!
Katherine Meus
2023-05-10
Fantastic experience from start to finish. Marek and family have made sure of every detail on our Citroen Jumper and are just a delight. The car is equipped with everything you need and more. Quick and efficient paperwork and overview of vehicle. Definitely recommend and intend on coming back next year with my dad this time for the VW Crafter.
we speak Polish and English
Fast contact via Whatsapp